Roofing or re-roofing your home is a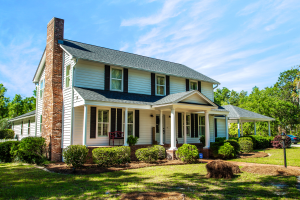 great investment. You will want to make sure you are choosing professional residential roofers that are right for your house and budget.
Roofing is responsible for several important functions. Most importantly, it serves as the structural support of your home. In addition, the roof controls water ingress, airflow, water vapor diffusion, heat flow, and offers surface protection. However, in order for a roof to function properly, the right roof materials and components in the assembly must be selected based on the properties that make them suitable for these various tasks.
We are 3M certified through Altas Roofing for shingles featuring a Scotchgard protection.
..
..